The UFO Report, October 17, 2023
Show Headline
The UFO Report
Show Sub Headline
Time to Start THINKING Again
The UFO Report with Michael Horn
THE UFO REPORT Show 6
As the destruction and deterioration continue unstoppably, many people find themselves immobilized by apathy, overwhelmed with helplessness, or ruled by impulsive reaction, it's… 
Time to Start THINKING Again
 and become truly self-responsible for your own life
We'll have a conversation with Derrick Lee about:
The dangers of succumbing to beliefs
The Age of Truth and Knowledge
The necessity for neutral-positive thinking
Attaining and maintaining good health
The singularly authentic Billy Meier UFO contacts are still ongoing in Switzerland…for over 80 years. They are the reason for the UFO cover-up because they reveal the truth about our real history, how humankind is enslaved by dead-end politics and utterly delusional religions, with their imaginary gods, saviors, saints, devils and demons. 
Authenticated by astronauts, US intelligence supervisors, NASA, aerospace, scientific, photographic, special effects, legal and other independent experts, the Meier contacts contain hundreds of incomparable, still irreproducible, pre-digital, UFO photos, films, video and an even higher standard of proof, i.e. over 250 specific, error-free examples of prophetically accurate scientific, environmental, geopolitical, medical and economic information.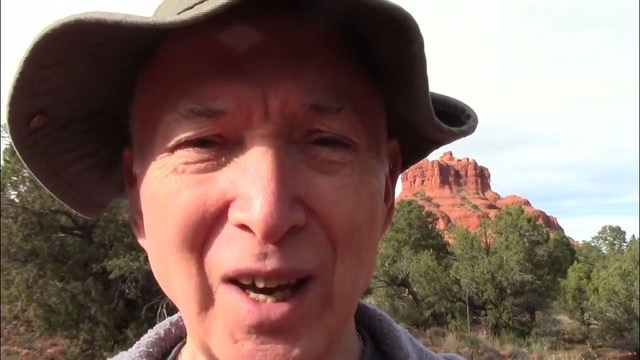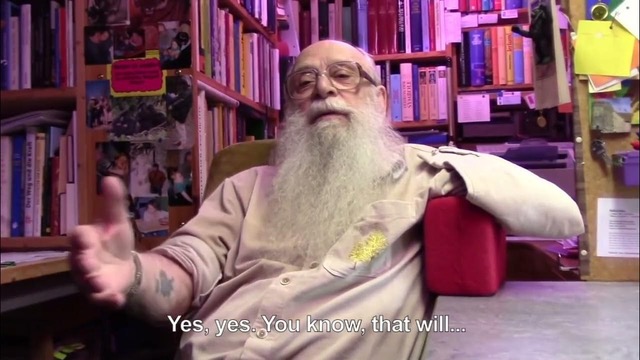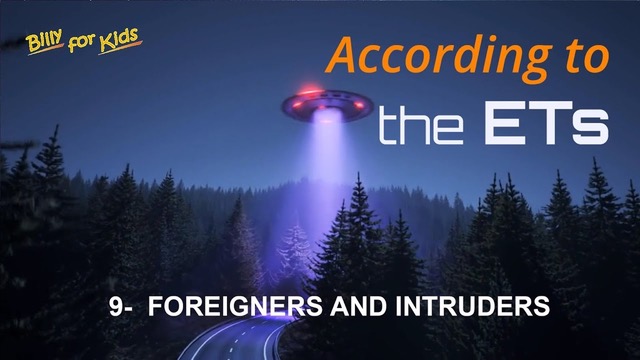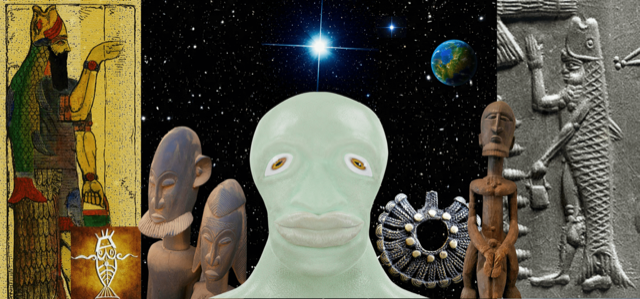 Weekly Show
Schedule Station
BBS Station 1
Schedule Broadcast Day
Tuesday
Login
to follow this talk show
The UFO Report