I was on the right spot in August 1999 when moon darkened the sun almost totally for a short while. Impressing was the daylight fading away although it was a sunny afternoon. But what was more awe-inspiring: the sudden decline in temperature and the cold wind sweeping across the fields and meadows where we stood.
Why do I recall this now and speak about?
It's because of the Deepwater Horizon effects. As you probably know the moderate climate in the eastern part of the northern atlantic thus also in the small continent of Europe is dependent on the warm Gulf Stream nourished by the sun shining into the Gulf of Mexico.
The ongoing shielding of the sunlight there has similar effects as with the solar eclipse but the difference is that it's less the air that is cooled down and changing the winds but - you guess it right - it's the water streams that are affected.
In the worst case due to the lack of heating sun-rays the lower seawater streams will slow down and even change direction. This may start small but the longer the dark oil flows up and the broader the oil and slick carpets get the more sunlight is hindered to penetrate thru the surface into the deeper regions.
Sounds plausible?

In the long run the temperature and the direction of the gulfstream might be significantly changed and this would have dramatic effects on the climate in Europe and its agriculture.

Maybe I missed it but in what I have seen and read until now this important point was neglected. How come?
After a May that has been far too cold Europe may face a wet and cold summer. The average temperature east of Berlin in the river Oder region that is flooded right now with heavy rain the average temperature since the beginning of the year is almost two thirds below normal, i.o.w. 60 percent.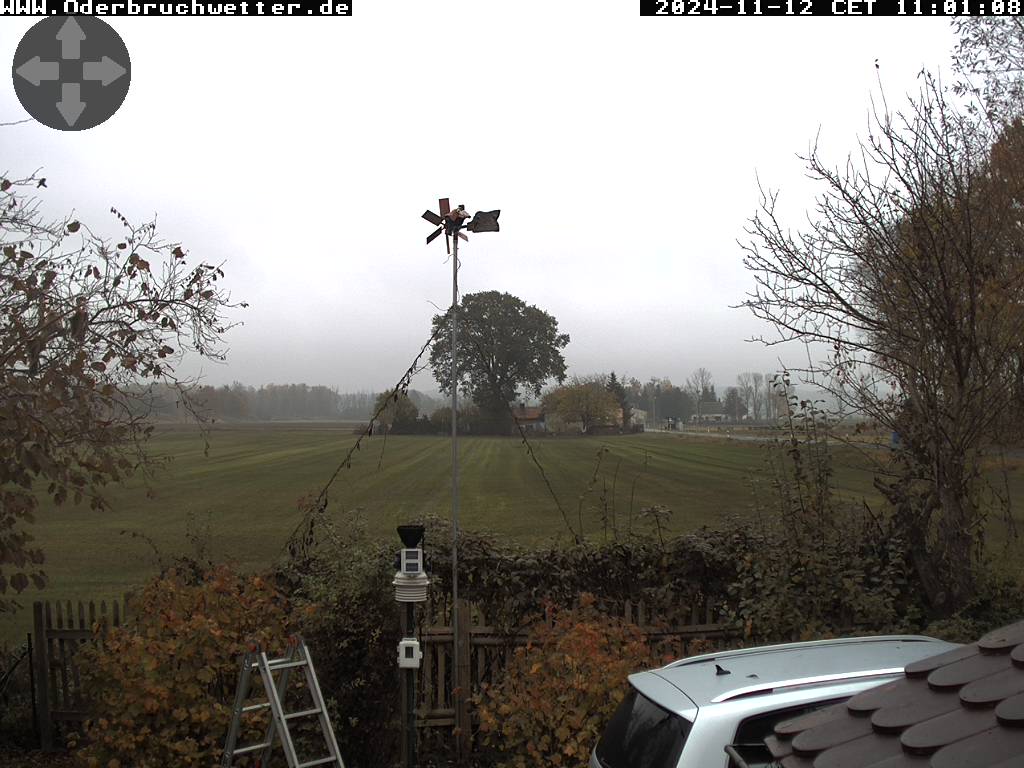 Oderbruchwetter

average temperature should be 9.93° C
but actually is only 3.61° Celsius.

see small table in the middle of the yellow page