Featured INFOwars stories. GREAT WEBSITE!! *LINK*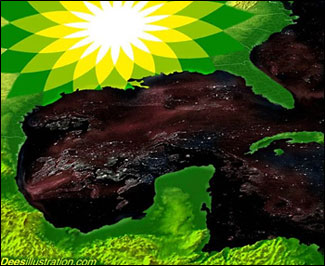 Kurt Nimmo | John McCain worked overtime to make sure Vietnam POWs never came home.
29 Comments
Paul Joseph Watson | Sprawling jail facilities sit empty in anticipation of the federal government's "ENDGAME" internment plan.
72 Comments
Kurt Nimmo | The Federal Reserve stopped publishing M3 figures back in 2006.
12 Comments
Paul Joseph Watson | Congressman: "We are still fighting," to add stronger provisions to watered down legislation.
60 Comments
Aaron Berk | Business owners ought to be able to run their businesses the way they want. This position does in no way, shape or form endorse racism.
75 Comments