There's NO evidence of suicide but reasons for a quick hasty take-out.

---

Maybe it was neither suicide nor murder but he was 'taken out' and got new identity
if it's true that he had a high level family background and his father is part of THEM.

http://geraldcelentechannel.blogspot.co.uk/2012/07/2012-olympics-nwo-agenda-rik-clay.html

This was originally an incredible radio broadcast from late Rik Clay (1982-2008) on Red Ice Creations.This is One of Rik Clay's last interviews before he got suicided in 2008 at the age of 26. Rik Clay was found dead in his bed, few days after this interview with Red Ice Creations on August of 2008. .... Was Rik Clay murdered shortly after releasing all this explosive information about a possible royal family conspiracy to make Price William the new messiah? this is one interview you do not want miss!

---
GLP: Anonymous Coward from France comments
do you know that his dad was and ELITEIST ?
big time record producer.....
possibly taken 'oaths'
would have sacrificed his son if given orders to....
the suicide was fishy as fuck....
his family stayed silent for months after his death....
even after 100's of Rik Clay supporters tried to get an answer....
there was very very few details about his supposed 'suicide'
very fishy.....
anyone who is a prominent truther and commits suicide, should be considered murdered until any evidence arises of a suicide..
do you have any evidence of rik clays suicide ?

---

no evidence it was a suicide besides family who may have been threatened, and dad may have been high level elite, who helped cover up....

it's totally a unsolved murder, until proven a suicide

---
---

Sinister Spooks of Criminal Crooks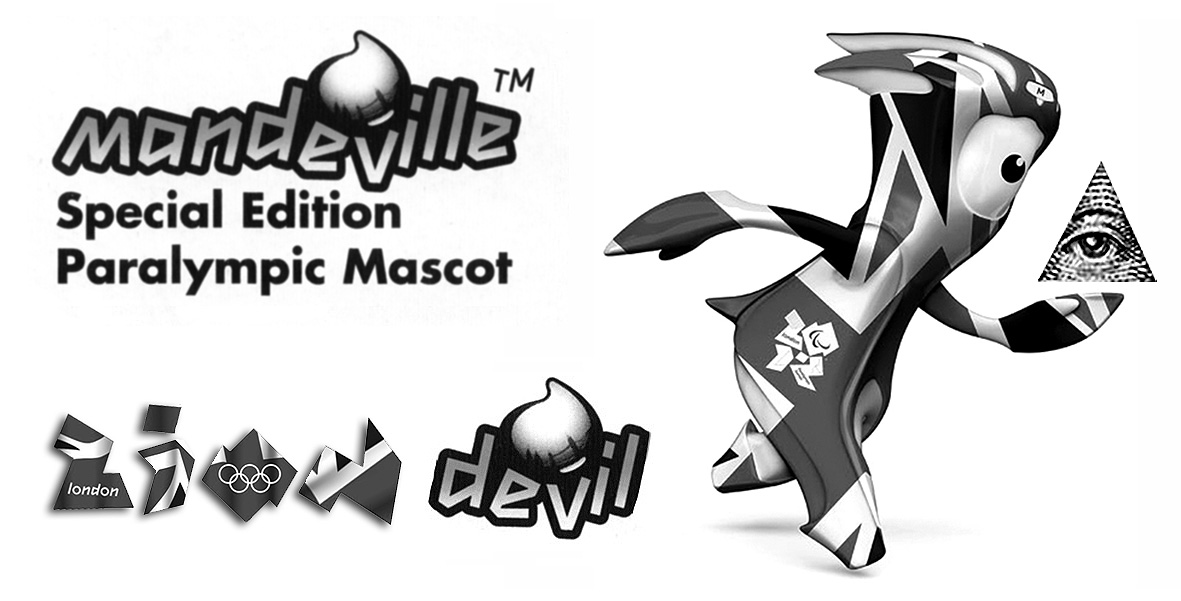 ---

http://forum.prisonplanet.com/index.php?topic=161969.0;wap2

http://numerology.healthybodymindandsoul.com/was-rik-clay-sacrificed-for-this-2012-end-times-vision-you-decide-6-of-9/

http://wakeup2010.blogspot.de/2010/03/rik-clay-exposes-2012-olympics-and-is.html

http://electriccaves.com/2011/04/15/2012-rising-rik-clay/

http://unhypnotize.com/radio-podcasts/83648-rik-clay-he-murdered-exposing-2012-olympics.htmlhttp://projectavalon.net/forum4/showthread.php?44126-Rik-Clay...-Was-He-Murdered-for-Exposing-2012-Olympics

http://www.godlikeproductions.com/forum1/message1850371/pg1

http://2012rising.com/article/the-death-of-rik-clay-conspiracy-occultism-etheobotany-2012-and-personal-sanity

---

MALAKAI from 2012forum.com

http://2012forum.com/forum/viewtopic.php?f=8&t=9778

Thanks world change for this, Rik Clay was certainly on to something here and I believe Rik was murdered.

This is the most saddening and maddening thing. Don't any of you even believe for an instant that Rik Clay killed himself. That is absolutely absurd. Rik Clay was MURDERED. Listen to him on Red Ice, then consider the fact that a few days later, he deleted his own blog, stopped posting on all forums, cut all contact with his friends, then shortly after committed suicide.... that's ridiculous. There is no way that is what happened.

Remember in March when the DC Madam went on Alex Jones' show saying she was being followed and she said 3 times "I will never kill myself." Then under a month later the paper reported that she hung herself... and the suicide note was confirmed NOT to be her hand-writing.

It is obvious that these people are being taken out of the picture for revealing too much to the public.