Ya think so? IMO Israel wants to re-conquer the Sinai and split Egypt to fully control the SUEZ channel for money and power. ERETZ ISRAEL from Nile to Euphrat. Anything else is SmokeScreens.

Older Option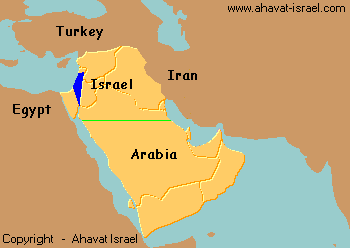 Newer Option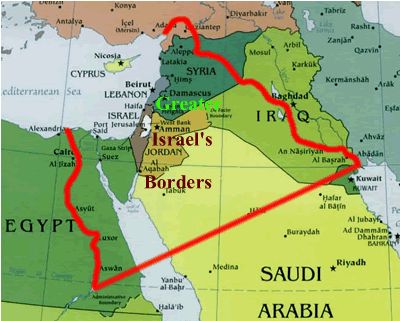 First imperial zionist expansion
was the destruction and occupation of Iraq
Next imperial zionist expansion
will be the destruction and occupation of Egypt.
Of course, it will be Europe and America to take the costs of life and assets.
However, some groups smell the stench of Israel's deceptions early enough.