To me Susan looks beautiful therefore she may be very intelligent ... not?
Then I see similarities to my wife: Susan's earlobes, the cheekbones, the eyes' expression, a touch of slavic, natural blonde, bluish iris.
Family name Lindauer appears to be 'Jerman'.
Lindauer is derived from the beautiful City of Lindau
at the eastern shore of Lake Constanza where the Zeppelins were built.
Well, I like her,

she's the wife
to stir up the wasp hive.
linked pics

Susan Lindauer in 2001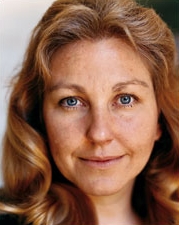 Susan Lindauer in 2004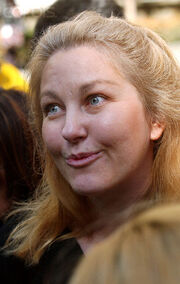 Susan Lindauer more recently


I think she's VERY jerman, she could be my sister, in many ways.
Thanks for this posting!